Elixir Of Life firmly believes in their corporate social responsibility. An important part of our CSR is to care for the community, the society and the environment. We thus make an effort to give a positive contribution to the underprivileged fragments of our society by being supportive towards an extensive range of health, socio-economic and educational initiatives. Our long-term commitment to fulfill significant public needs ranges through our humanitarian outreach programs driven through NGOs.
Further, we primarily emphasize on the welfare of socially and economically poor sections of society. We have faith in education that endows with the best opportunities for children to develop and progress to their upmost potential in life. Elixir Of Life works persistently to make sure that there is enrichment of general health and sponsor underprivileged students to follow professional courses. More than 50 Iraqi students receive scholarship in various specialized learning disciplines every year.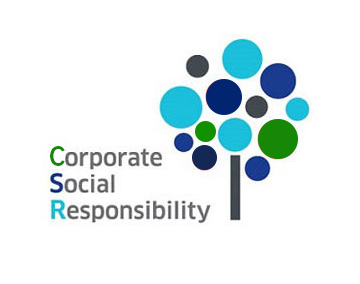 Our second key objective is to offer reasonably priced healthcare services. Slums are the breeding ground of several diseases and initial diagnosis is crucial to regulate and cure those diseases. However, owing to heavy cost of diagnostic tests most of them fail to bear the high cost of diagnostics thus making the illness more complex. We help them get best and on-time diagnosis.
We also offer free medical samples for pharmacy that support the development of poor section of the society. Besides, we personally ensure that we reach out the poor patients and offer them free services.
Elixir Of Life firmly believes to go beyond business & touch every soul and ignite a billion dreams.