Our story initiated about 10 years back when we observed the growing high-quality medicinal need of Arab Society in general and Iraq in particular. There were a number of beneficial missing types of drugs and antibiotics which are effective herbal medicines to treat diseases prevalent in our society due to crises and wars.
The lack of effective research and diagnostic centers in the country has seen a rising number of specialists from doctors to pharmacists in a network representing the best administrative and professional skills. This is been done by configuring research and documenting cases and assigning their proportions in Iraqi society for concerns the insomnia and diseases of the digestive system, immune and cardiovascular systems, as well as the orientation of safe natural solutions from the finest world origins.
This is been offered in best suitable prices and highest quality. At Elixir Of Life, we have not found solutions from natural materials but have searched around the globe to provide our patients with what they need the most.
Today, we are one of the best pharmaceutical companies providing nutritional supplements and specialized pharmaceutical cadre of counsellors and finest doctors in all medical disciplines.
To be the 'Elixir Of Life', we aspire to cater to a large segment of patients who are looking for medication for their various health problems.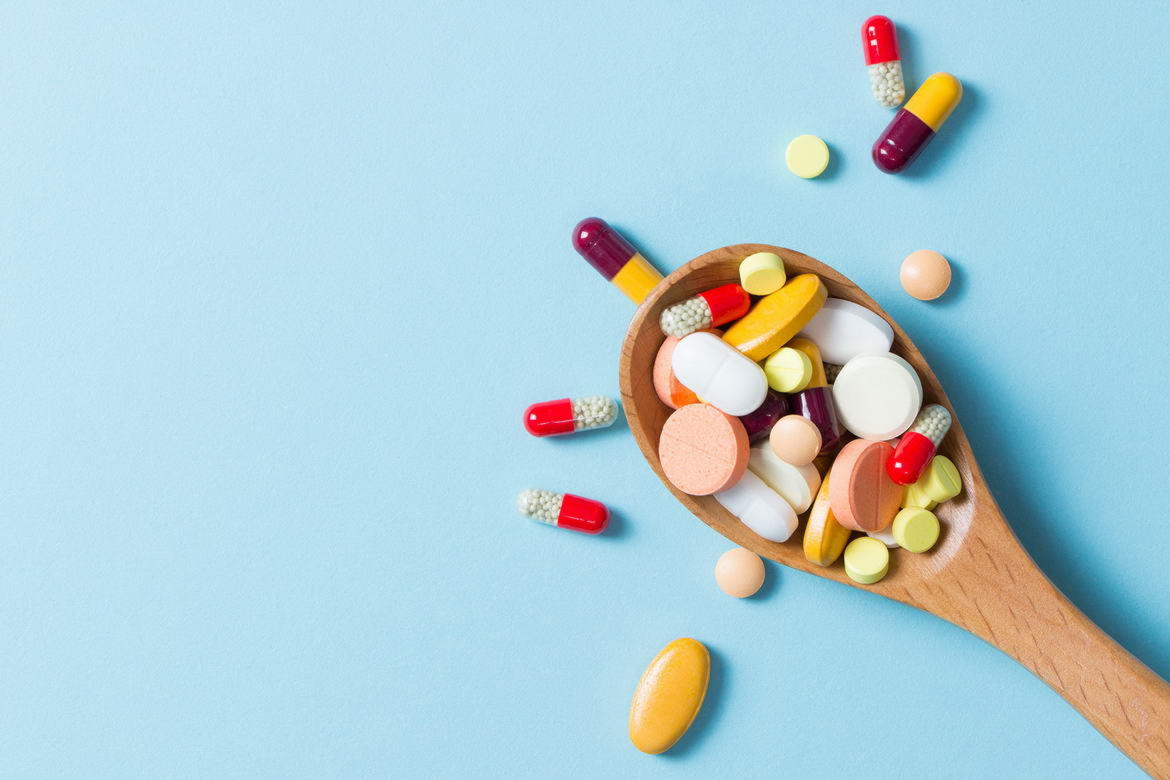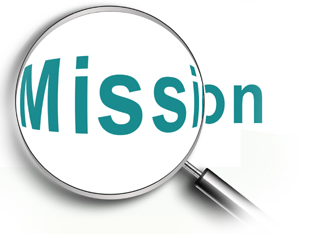 Mission
Together with our customers, we are driven to make healthcare better.